Phonostalgia presents...
ARTHUR FIELDS: A Photo Gallery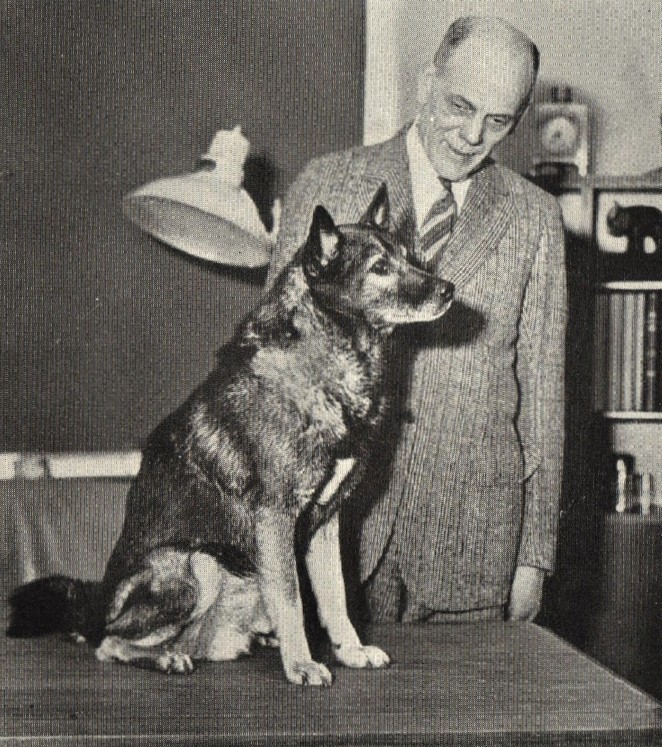 Rex Cole, a General Electric salesman, with his dog Hector. Arthur Fields and Fred Hall directed the Rex Cole Mountaineers, sponsored by General Electic on NBC from 1930 to 1934, but Rex Cole himself was not part of the band. Ryan Barna Collection.
Image scan © 2008 Ryan Barna