Phonostalgia presents...
ARTHUR FIELDS: A Photo Gallery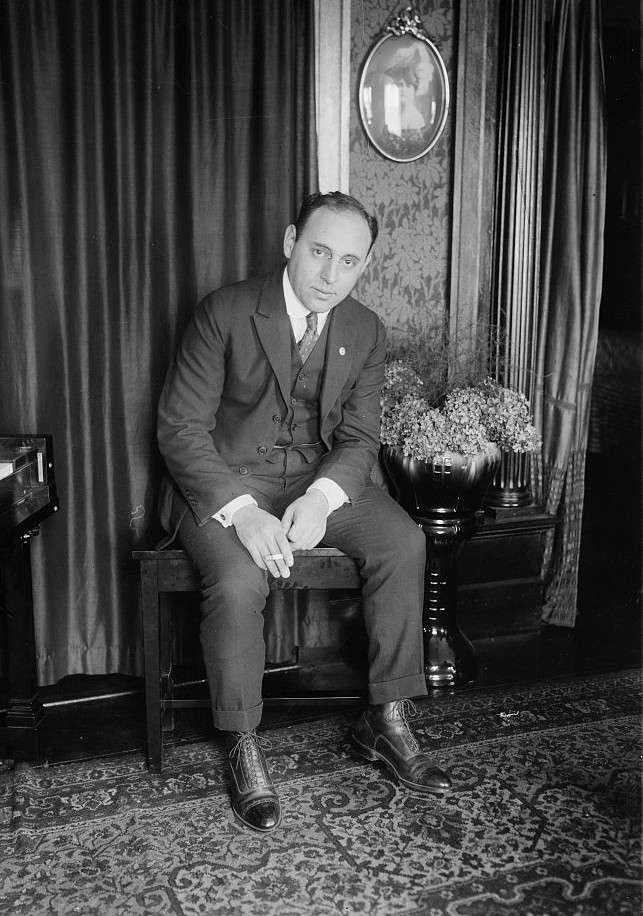 Arthur Fields, ca. 1918-1919. Note the picture of his wife, Margaret "Madge" O'Brien, haning on the wall behind him. It was the same photograph used on the cover of the 1909 sheet music, "Monkey Doodle Dandy." Library of Congress, Prints & Photographs Division, LC-DIG-ggbain-27689.